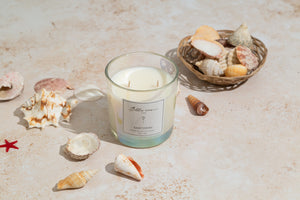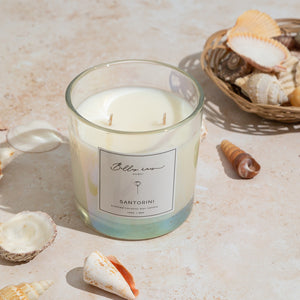 THE TRUE MAGIC IS IN OUR BLEND
Belles Âmes, meaning "Beautiful Souls" in French, is a premium and artisanal fragrance brand with a simple mission - to create chic and timeless candles, with scents to lift the mood, and made with the best, clean ingredients. Our candles are made with 100% natural coconut wax and lead-free cotton wicks for a clean and toxic-free long lasting burn.
OUR COMMITMENT
Clean + ethically crafted
We use 100% organic vegetable wax for an eco-friendly, clean burn with cotton wicks that are lead-free.
DISCOVER MORE
PARABEN FREE ▪ SULFATE FREE ▪ RECYCLABLE JAR ▪ CRUELTY FREE ▪ VEGAN ▪ PHTHALATES FREE ▪ LEAD FREE ▪ PETROLEUM FREE ▪ PARABEN FREE ▪ SULFATE FREE ▪ RECYCLABLE JAR ▪ VEGAN
the power of scents
Capturing moods and Memories through scents - wandering in woodland after rain, or the fresh breeze on a summer morning, or the almost-forgotten scent of someone from the past...
PARABEN FREE ▪ SULFATE FREE ▪ RECYCLABLE JAR ▪ CRUELTY FREE ▪ VEGAN ▪ PHTHALATES FREE ▪ LEAD FREE ▪ PETROLEUM FREE ▪ PARABEN FREE ▪ SULFATE FREE ▪ RECYCLABLE JAR ▪ VEGAN